So we've been working in some new things in the last month. Because of the variety of scenes, some sectors of our productor wanted to diversify in order to focus and improve more in the different parts that the wide BDSM world can offers us.
This are some of the studios that have emerged:
Twink's Feet.
You know we go on set a lot with twink guys, and feet fetish is one of the most extended in the world. That's why we created Twink's Feet.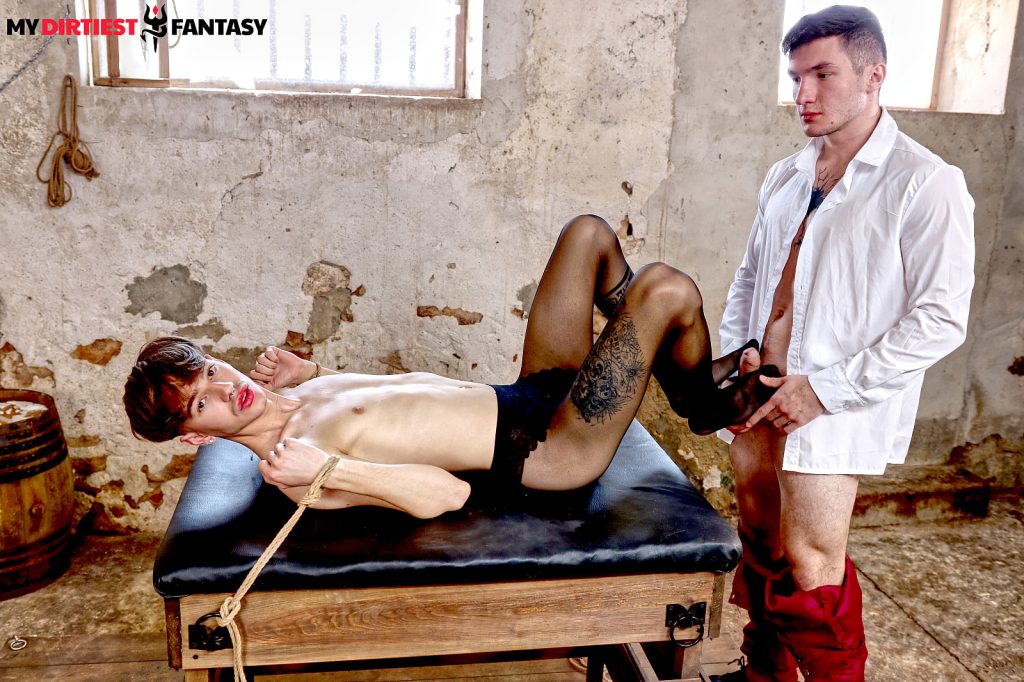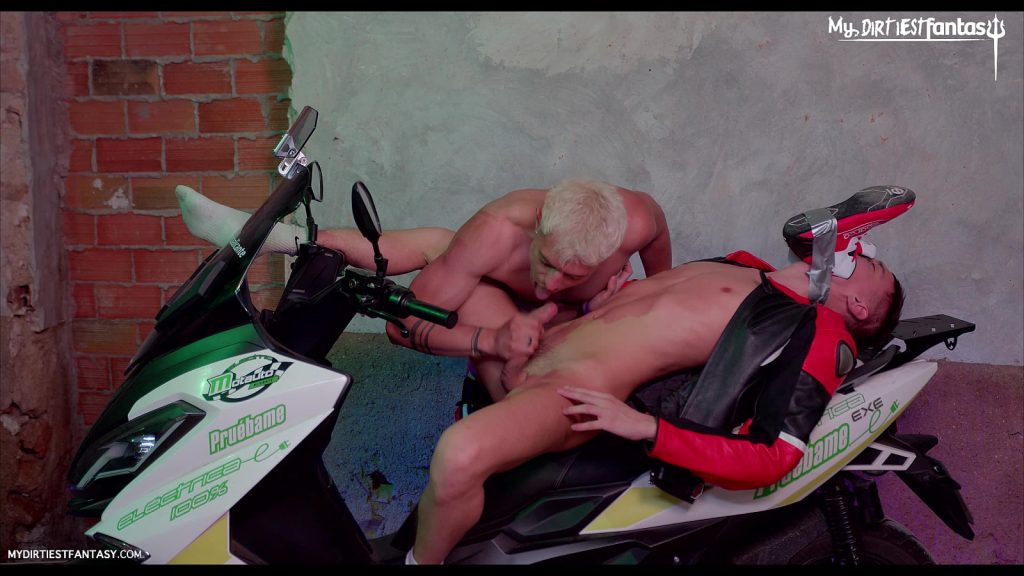 Anal Stuff.
There are different opinions, some say that anal sex is overrated and some say that there's nothing better than feeling cock friction with a tight and warm hole, but who cares? Anal Stuff is a place where ass lovers will be sure to go, and that goes a lot more far away than only putting cock in ass.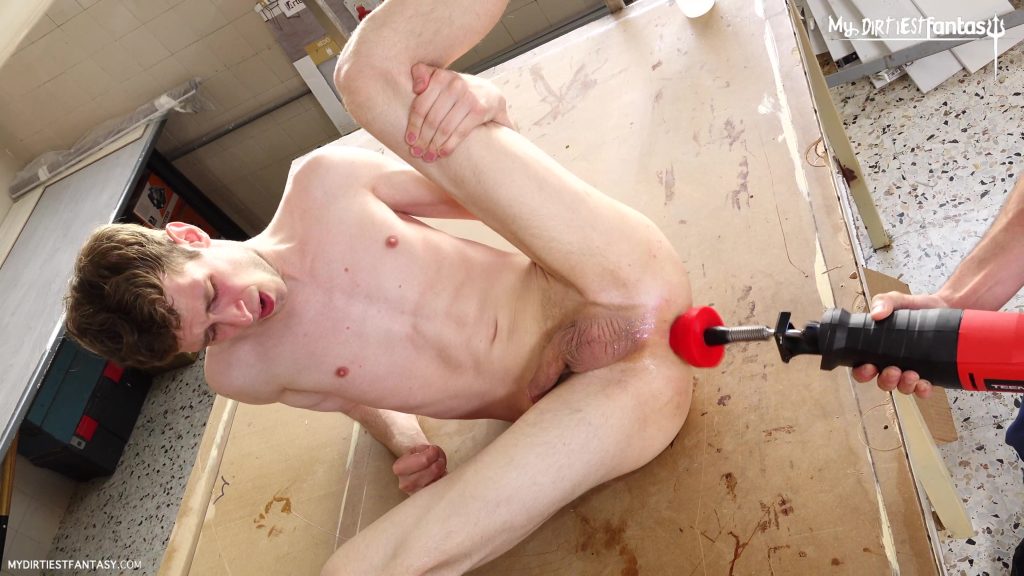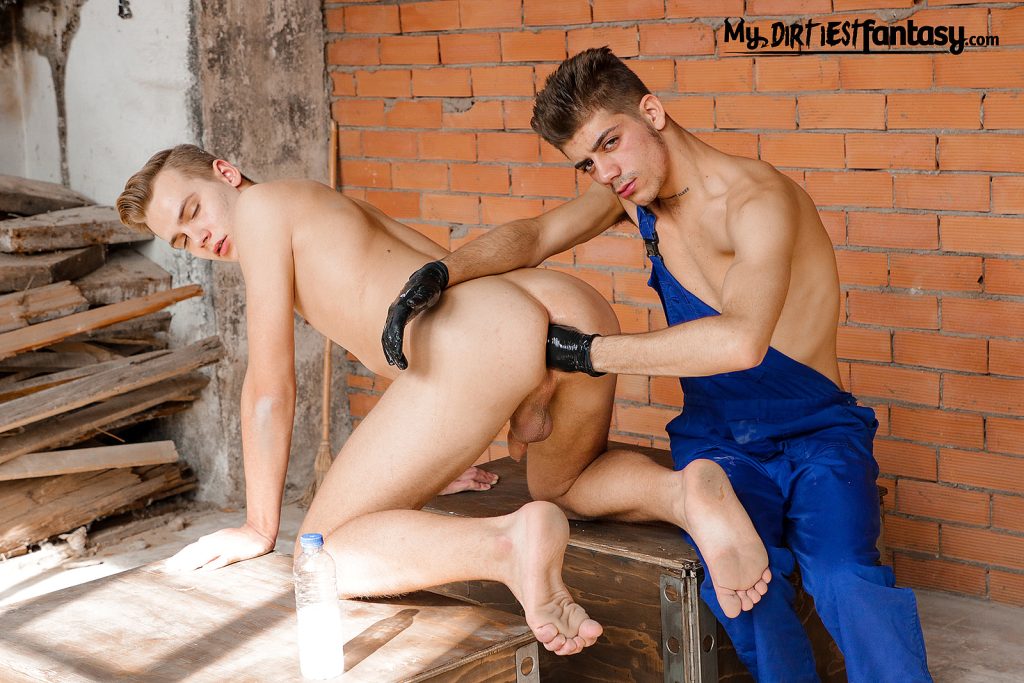 Bondage Twinks
Feeling tied up is so vulnerable, and it can be pretty exciting to feel totally submissive while ropes restraining you. Bondage Twinks will go farer and we aim to match up scenes as this ones: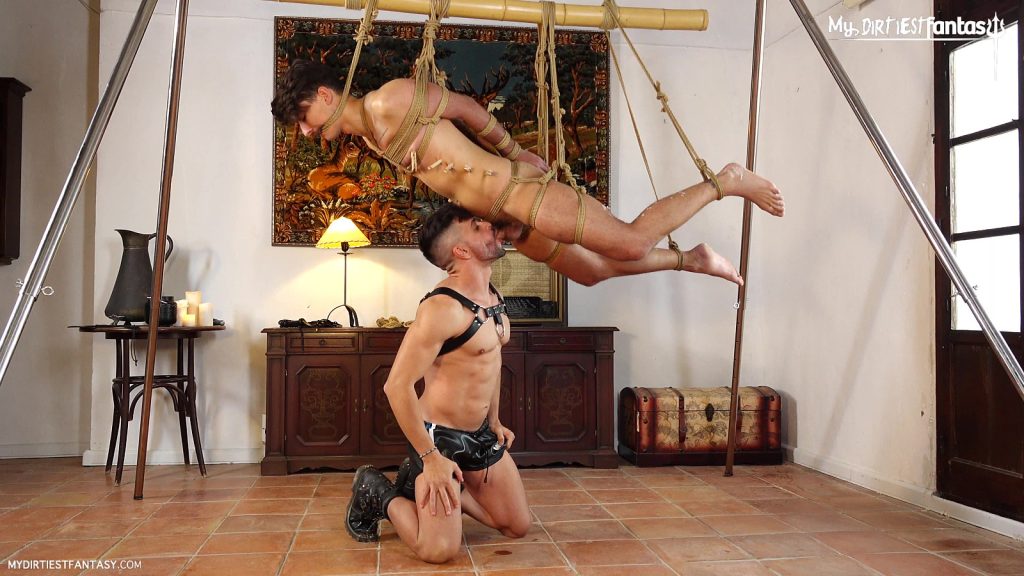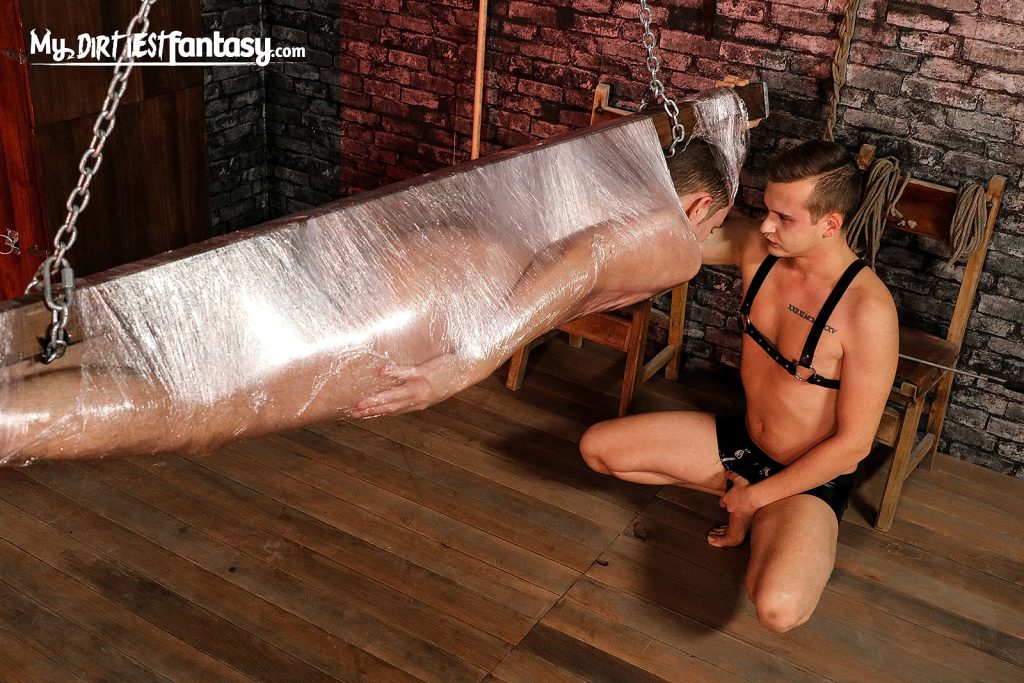 Piss Addicted
Pissing is another one of the most common fetishes. It can give a lot of arousal because it plays an important psychological component in the power role-plays of BDSM.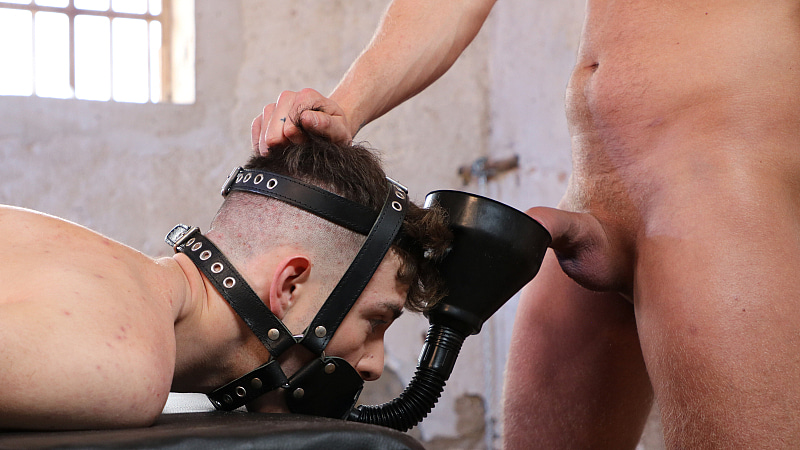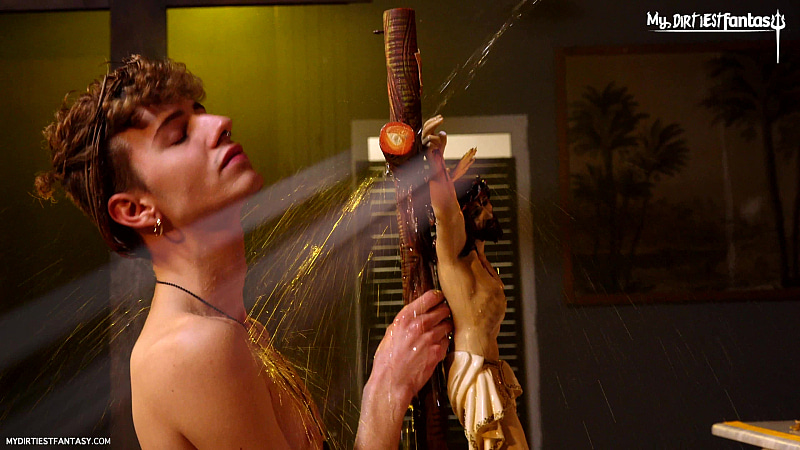 Chastity Dick
Chastity Dick is a studio for those who are interested in chastity. By not having the possibility of "unloading the orgasm" the sexual tension will pile up creating more and more sexual desire and making the sensations related to orgasm and pleasure become more intense.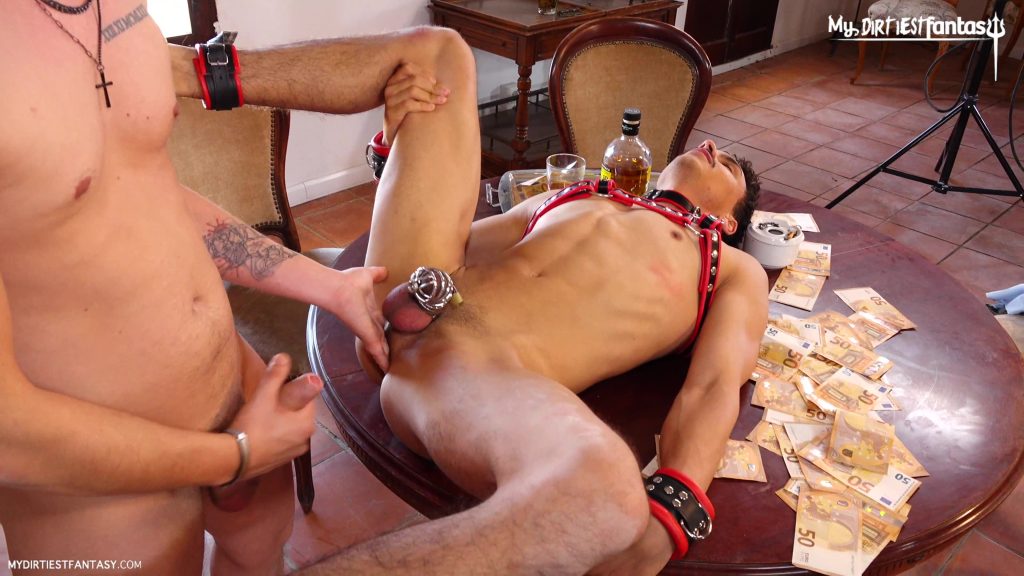 DadsDomBoys
I knew a guy who fucked someone's son, and then our guy found out that the dad of that dude he fucked was also someone with who he had sex long ago. For some reason, he found this situation as extremely horny. Sure he would like to see a video in DadsDomBoys since he likes daddys and also twinks.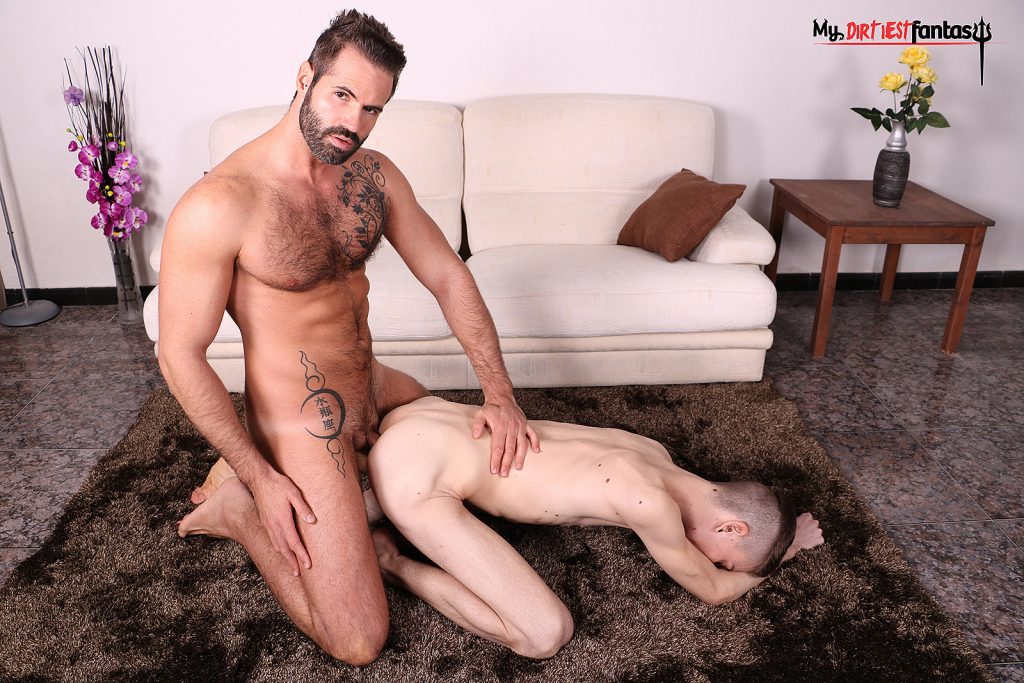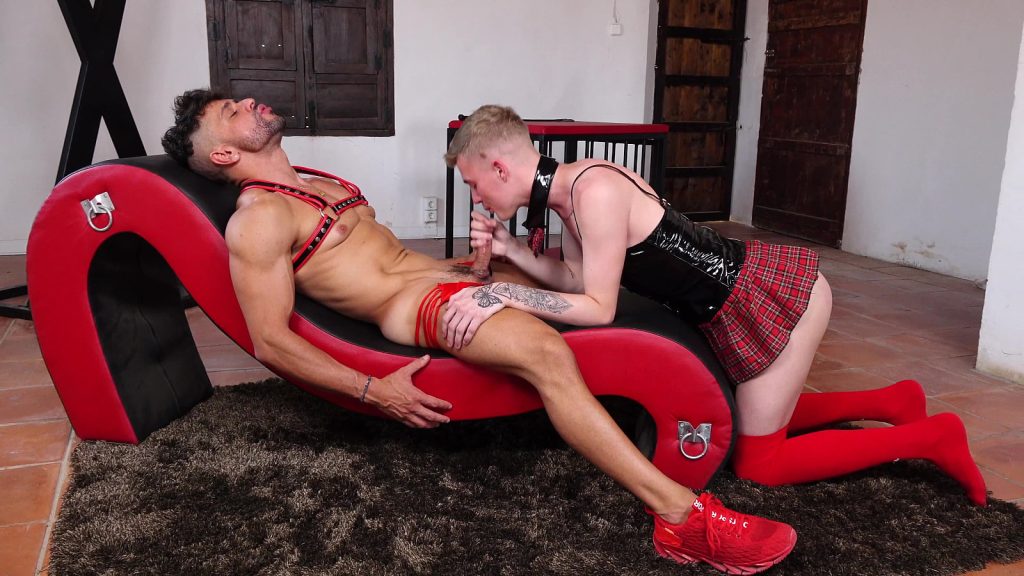 Anyway, you'll find twinks and daddys ready for action here.
Conclusion
We would also need to talk about Cum Maniac, a studio made for those who love edging, or speak some stuff of Young Kink, where a lot of types of BDSM will be introduced in only one video with young hot guys.
However, we don't want to reveal everything yet and leave some things for the surprise of our fans. We hope to start producing even better videos with these studios and come closer to the kinks of everyone.