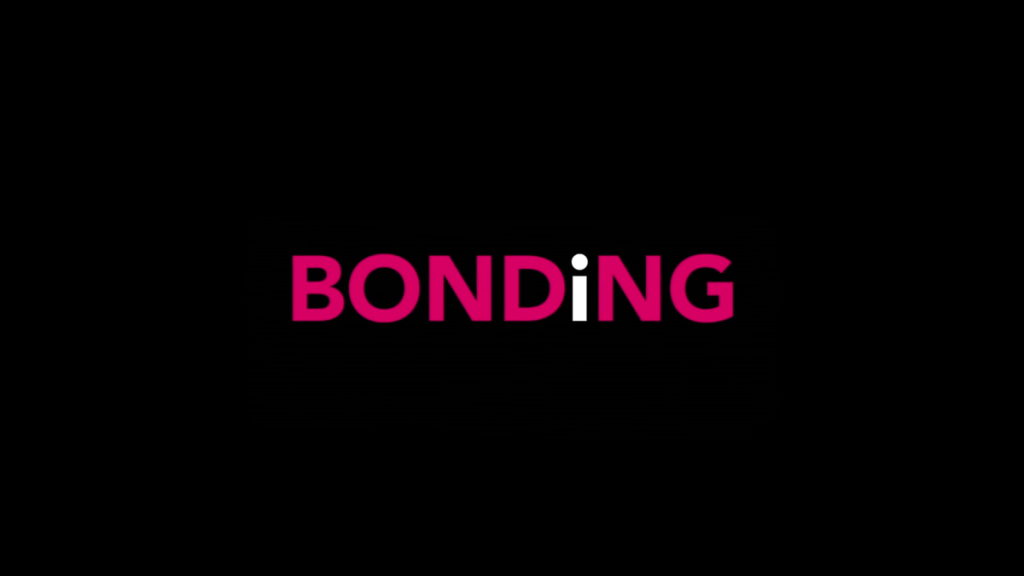 Introduction about Bonding.
Bonding is a Netflix series that I watched recently.
It's a dark comedy that follows a grad student and her gay best friend, who aspires to be a comedian as they start a business as professional dominatrices.
Tiff and Pete, navigate the world of professional BDSM in New York City. Rightor Doyle created the show. It stars Zoe Levin as Tiff and Brendan Scannell as Pete. The show is a refreshing take on the taboo topic of BDSM.
Some pros of Bonding.
It is an honest and funny look at the relationship between Tiff and Pete. They face a variety of challenges while trying to build their business.
The series does an impressive job of showing the complexity of the BDSM community and the various relationships that people form within it. The characters are all compelling and the show does a great job of showing the various aspects of the BDSM lifestyle. From the struggles of financial insecurity to the dynamics between the clients and the dominatrices.
Overall, Bonding is a great new series that offers an honest and humorous look at the BDSM culture. A must-watch for anyone interested in the lifestyle.
Some cons of Bonding.
The show depicts Tiff as one of the best dommes in NYC, the thing is, she's really not that good.
She displays a lack of understanding of the principles of safety and consent: two values that are considered sacrosanct in the BDSM community.
She is never seen engaging in ongoing discussions with clients — whose fetishes are, again, largely played for laughs — about their boundaries. For a show about sex work and BDSM, it has no interest in engaging with the reality of what it means to do both safely.
How they improved in Season 2:
The first season received a lot of criticism because of how the characters felt stereotypical. Season 2 feels a lot more connected to the reality of what actually is sex work. It seems to represent better the sex workers and how their lives can be.
They hired Olivia Troy, a BDSM professional and intimacy coordinator, to consult on the series for Season 2. The result is a bigger focus on educating the audience through the show's characters.